Like the original Great Library of Alexandria, the schools of Qabala in medieval Spain, and the flourishing of magick that occurred in renaissance Italy, the diverse confluence of minds and resources would result in great leaps forward in theory and practice. The NAL will be one of the cornerstones (of many created by various groups across the globe we hope) of a new magickal renaissance. The benefits of this growing network for future generations will be incalculable.
The content of the library will also be made available via internet to the greatest extent possible (respecting copyrights, etc.) to be a resource for the entire esoteric community.  The facility will evolve to meet accreditation criteria and serve as the library of record for formal esoteric religion studies at a variety of institutes of higher education including The Cherry Hill Seminary.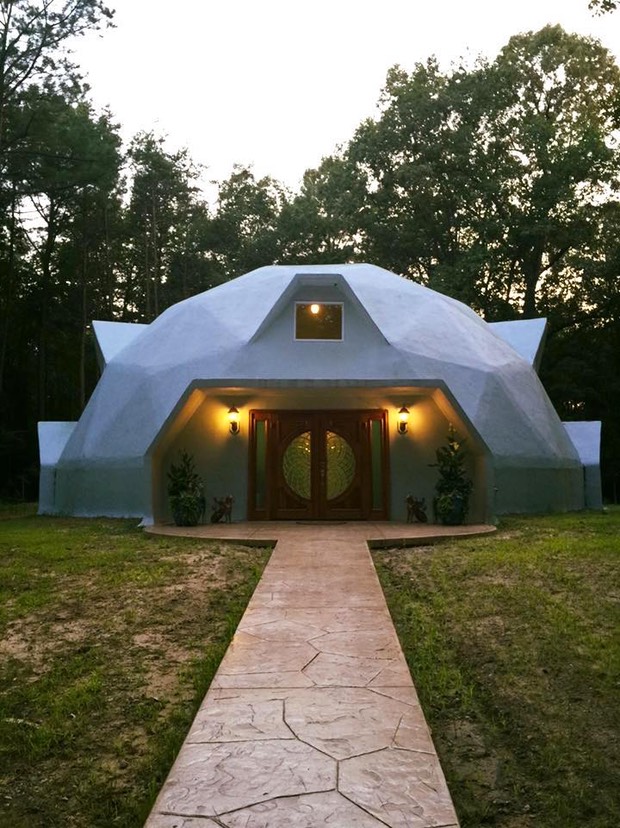 Future Plans
We will be making the collection of the NAL searchable via the internet via

WorldCat

.

Cataloging and digitizing of the existing collection will probably take the remainder of 2020

We will begin to schedule exhibits of art and artifacts in the Fall of 2022. We will also schedule lectures.

We are creating a long term plan to provide onsite housing for visitors needing an extended stay for research.

It will be a number of years until we have paid staff. Until that is possible we will rely upon volunteers.